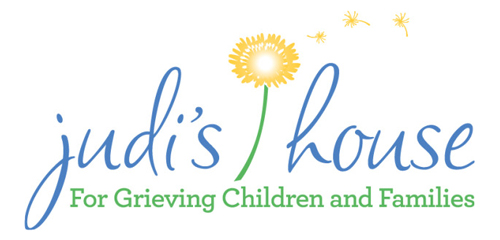 Judi's House is the only free-standing organization in the Metro Denver area *devoted solely to supporting grieving children and their families*.
Since 2002, Judi's House has supported more than 8,000 youth andcaregivers, toward *our vision that* *no child should be alone in grief.*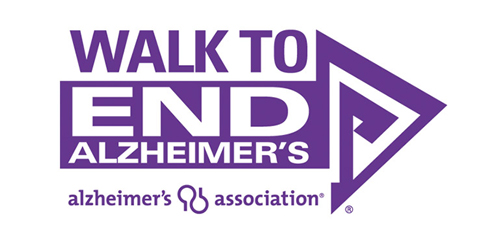 The Alzheimer's Association works on a global, national and local level to provide care and support for all those affected by Alzheimer's and other dementias. We are here to help.
The Goodwill Denver Summer Bridge Mentoring program is designed to help high school graduates (who will be first generation college students)transition from high school to college successfully. Students are matched up one-on-one with mentors who have graduated from college. The mentors and mentees meet in group settings over the summer between high and college, then one on one throughout their first year of college.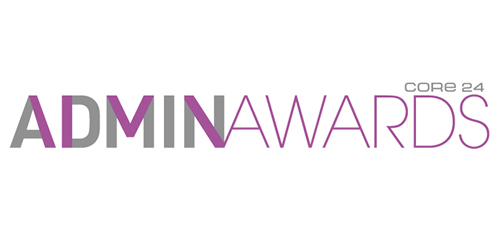 The Admin Awards is the first and only program of its kind in the U.S. to publicly recognize the invaluable contributions of Administrative Professionals.

Founded in 2006, JAMLAC is a faith-based, non-profit law firm that provides a safe and confidential resource for victims from daily hardship and cruelty. Full-time attorneys, paralegals, interns and volunteers manage approximately 50 active cases each week. Last year, JAMLAC provided civil legal services to over 800 indigent clients, 97% of whom were victims of domestic abuse.
DWIT is built on the foundation of an abundant mindset – we believe that by helping others, we are more likely to achieve what we personally have set out to do. The group exists to build up intelligent, kind, and professional women in Denver tech by providing a space for members to come together to learn and grow in a supportive environment. DWIT focuses on both professional and personal development, encouraging our members to help each other with our "asks" – specific items we are working on individually.
VP2H is on a mission to raise awareness, raise money, and raise the level of cooperation among the many wonderful area organizations that provide needed services to deserving veterans.
We support veterans and organizations that help veterans, in Colorado and beyond.
Through events, volunteerism and resource gathering, Veteran's Passport to Hope has helped hundreds of our U.S. military veterans. We are most grateful to the community of leaders, business owners and generous volunteers who regularly donate to this important non-profit organization.